Can you Double Drop!
CAN YOU DOUBLE DROP!
The concept of double dropping is you play both chorus's together at the same time. Now I'll be honest this is risky as quite often the chorus is the most intense part of the track so putting big bit on big bit can often sound messy, however that can depend a little on the genre you are playing. So for instance if you are playing banging EDM or tracks where the chorus's have a lot going on, then you may have difficulty getting double drops to work and it may be easier to do what the pros often do and that is either replace the drop completely or mix in after the chorus (both taught in my courses): https://www.clubreadydjschool.com/club-ready-dj-course/
However if you are playing tracks and the chorus's are not too intense (eg: the deeper kinds of house) we can often use the chorus as a platform to do our transition which can be a really exciting way to mix as it is not as common as some of the other transitions most DJs do.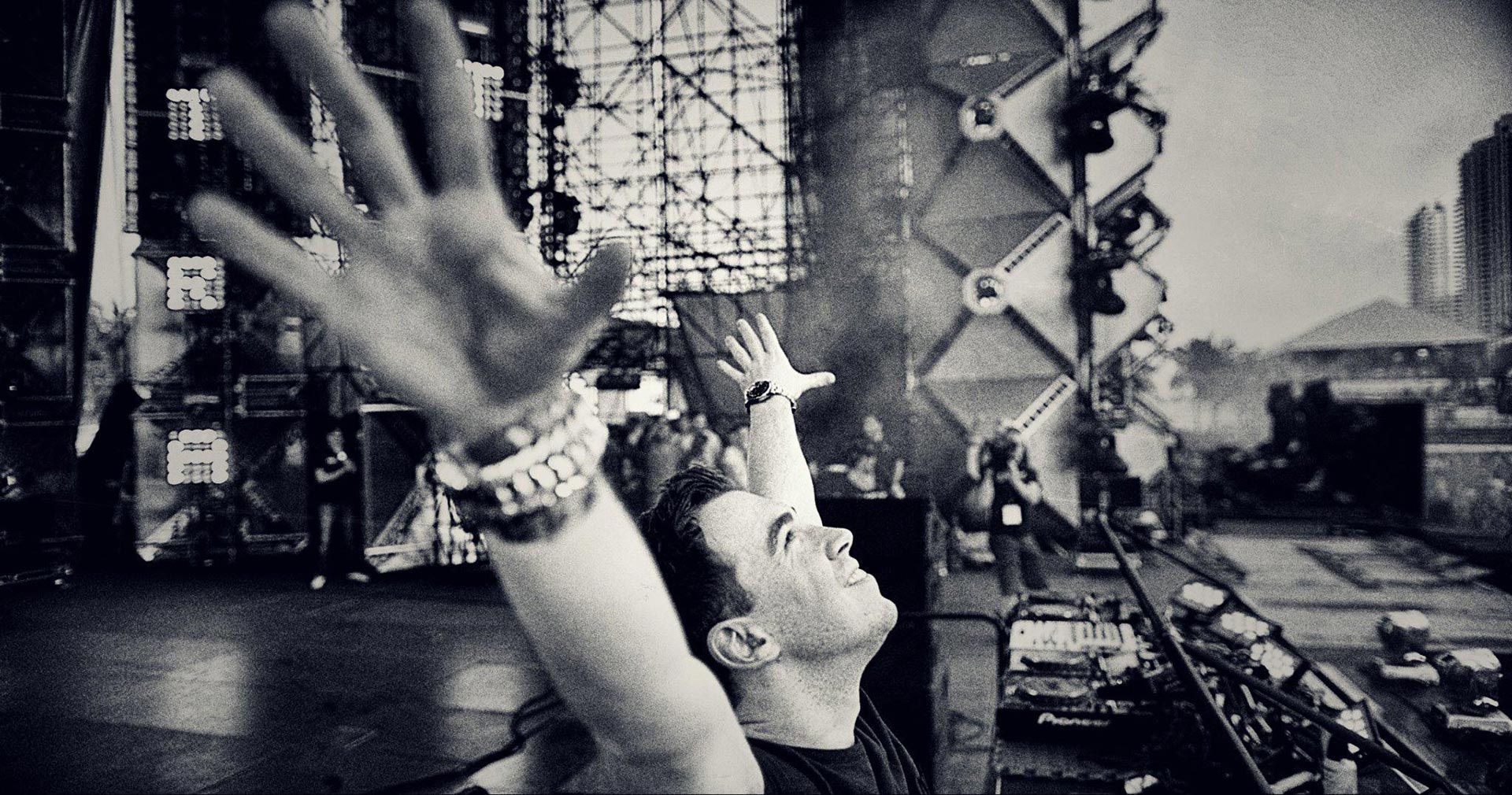 WHAT TO BE MINDFUL OF WHEN DOING DOUBLE DROPS
Careful that it does not sound too busy
Map your tracks in advance with cues and find tracks that go well together
Are the songs in key
How long will you play both together for
Control which is the dominant track with your EQ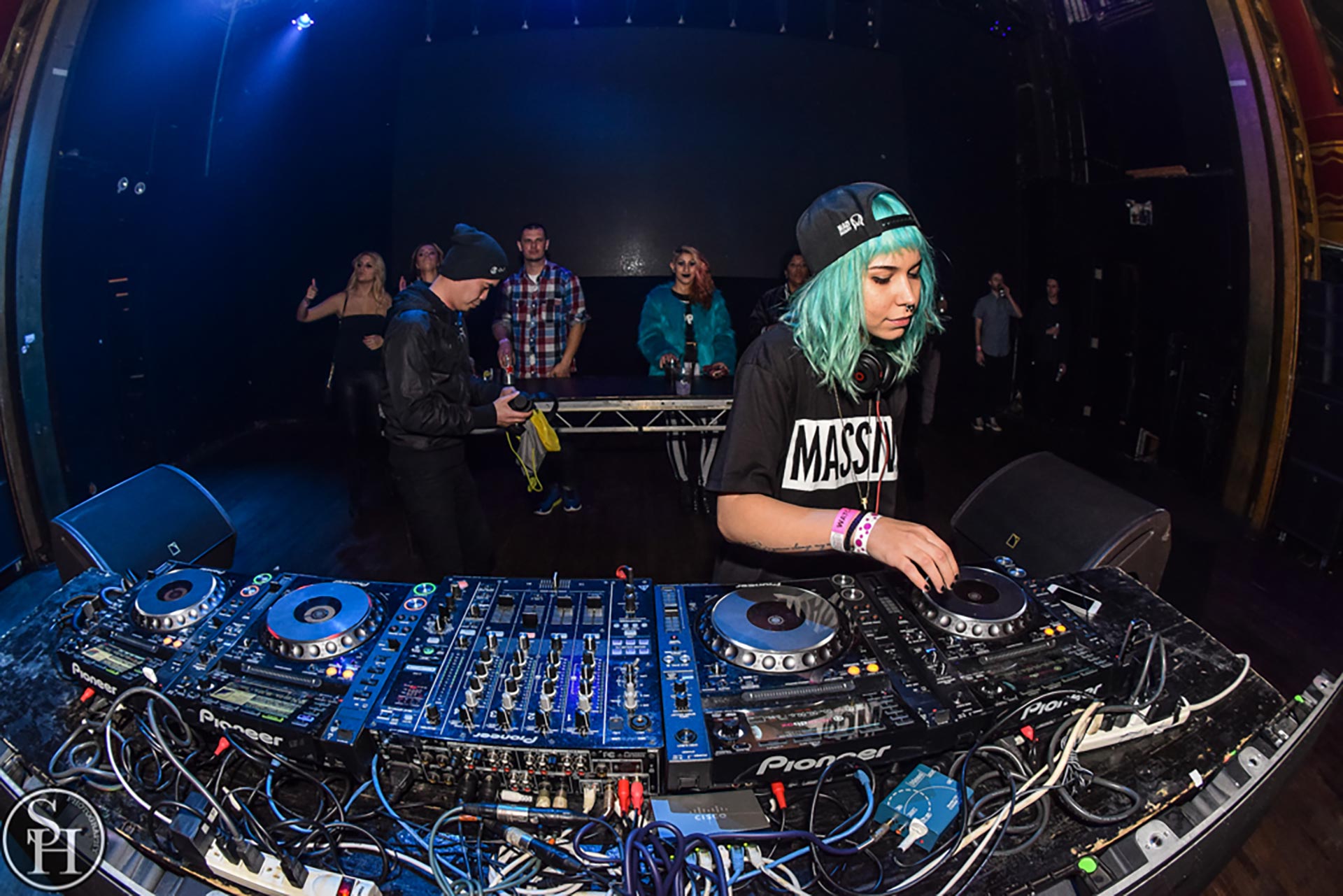 Now if you are unsure about how and where to map your songs with cues to always assure you play the best parts of each track, I have an introduction to setting cue points video in my free mini course, so check that out here (over 16 free videos to help you get started): https://www.clubreadydjschool.com/free-videos/
If you feel you'd benefit from a more organised approach, then I highly encourage you to check out my full club ready course as the course takes it all to the next level and follows a very cool sequence that's challenging yet at the same time a tonne of fun and every day I am receiving rave reviews from my students, saying their DJ skills have transformed in a big way, in a very short period of time. https://www.clubreadydjschool.com/club-ready-dj-course/