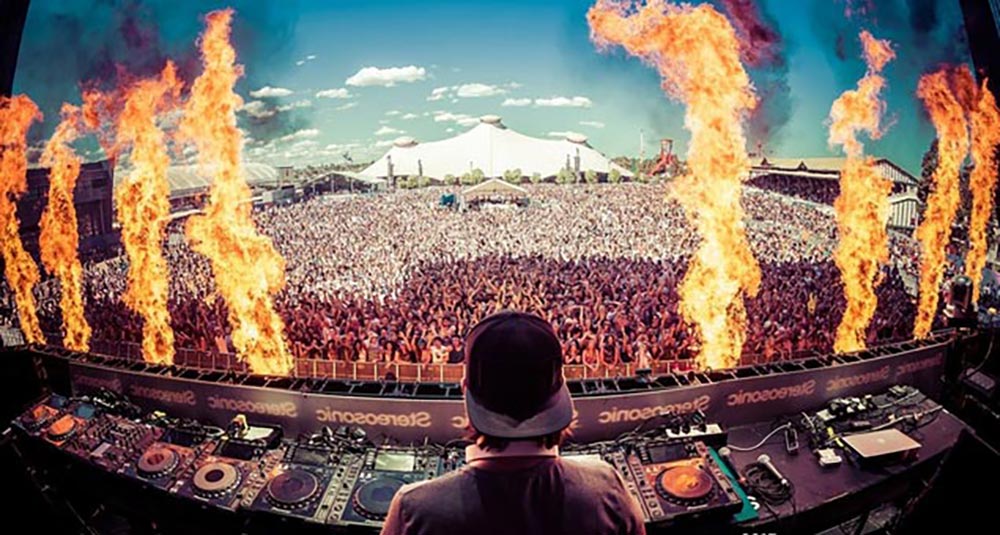 The key to being successful at anything in life is to know what you want and why you want it. It is said, "life without goals is like putting together a jigsaw puzzle without the box-top".
There are many types of DJ you can be, and the clearer your vision, the better your results will be as you can keep your focus on what you want.
Different types of DJN
Playing at Clubs
Private parties
Functions / weddings
Cafes / bars
Personal hobby / bedroom
There is a massive difference between all these styles of DJing. For instance if you wish to be a bedroom banger (play for yourself at home), you can play whatever tracks you like and can forget all about the marketing side of things. But if you are playing in clubs, or have found regular work playing functions / private events, you will need to know what kind of music is most appropriate and play to the crowd, assuring the best possible atmosphere at events. When you think about it this is the main goal of a DJ, contributing to and building atmosphere.
Knowing what you want makes a huge difference. It helps you to fast track your success. I remember watching the "I am Hardwell" documentary and it had an interview with Hardwell when he was 15 years old. He was saying his dream was to be the number 1 DJ in the world and the interviewers laughed. 10 years later, his dream became a reality.