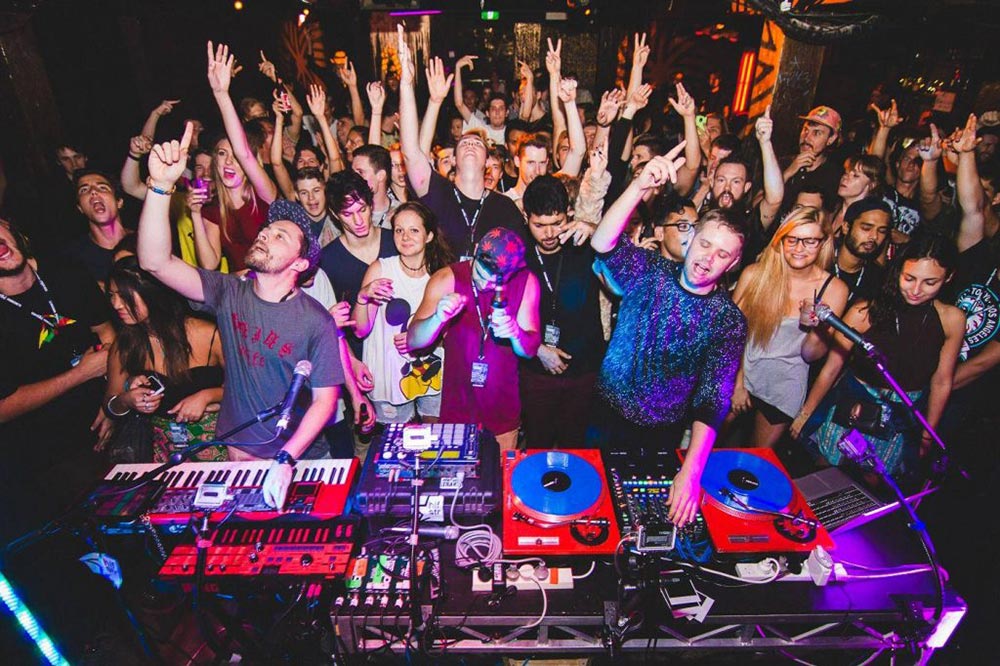 Being a great DJ doesn't mean being the best, it means much more. Our DJ students all have amazing goals that we help them achieve. From gaining residencies, winning DJ competitions or just being able to throw a crazy party, here at Sydney DJ School we have you covered. One goal that a student recently raised was, "to be a great DJ". But what are the signs that tell you? Read below.
GREAT PERSONALITY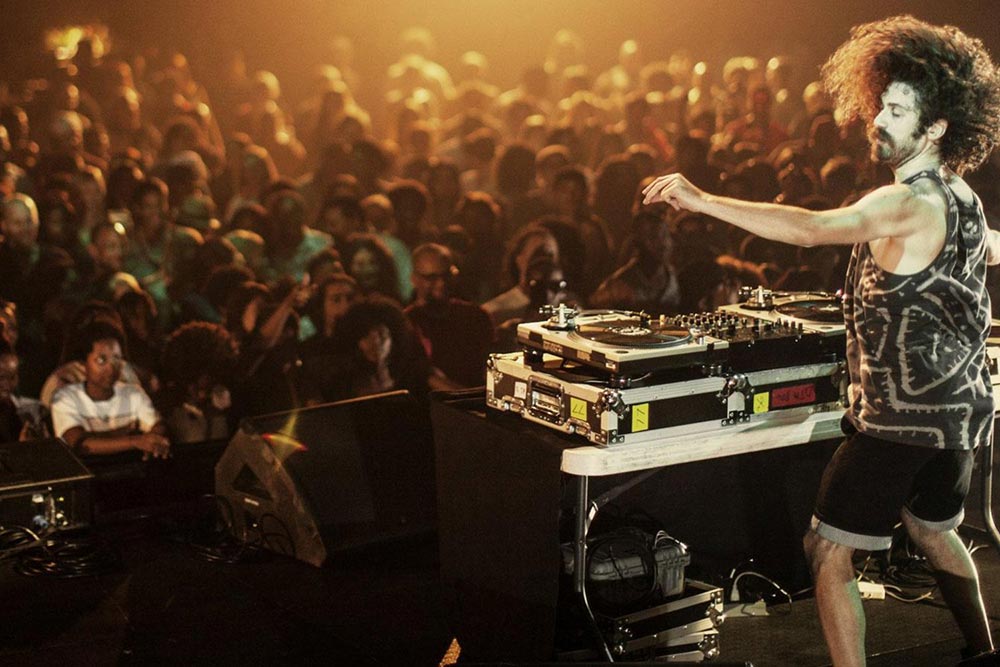 It starts with who you are as a person. The most important thing is to be yourself. Simple in concept but difficult in execution, especially when your music scene may not be digging your cool cat self. You may want to play those filthy bangers like everyone else when really, you love the atmospheric textures of house music. Or the emotion of a future RnB track. Our students are encouraged to play what they want to play, and we show them how to make it work.
The top dogs and DJs in the music and nightlife industry love meeting people that don't try to be anyone else but themselves. You will be the best version of yourself, when you are, yourself. The crowd love seeing DJs just being themselves; it draws them in to vibe with you. So trust in yourself and who you are, and the greatness will come.
GREAT SKILLS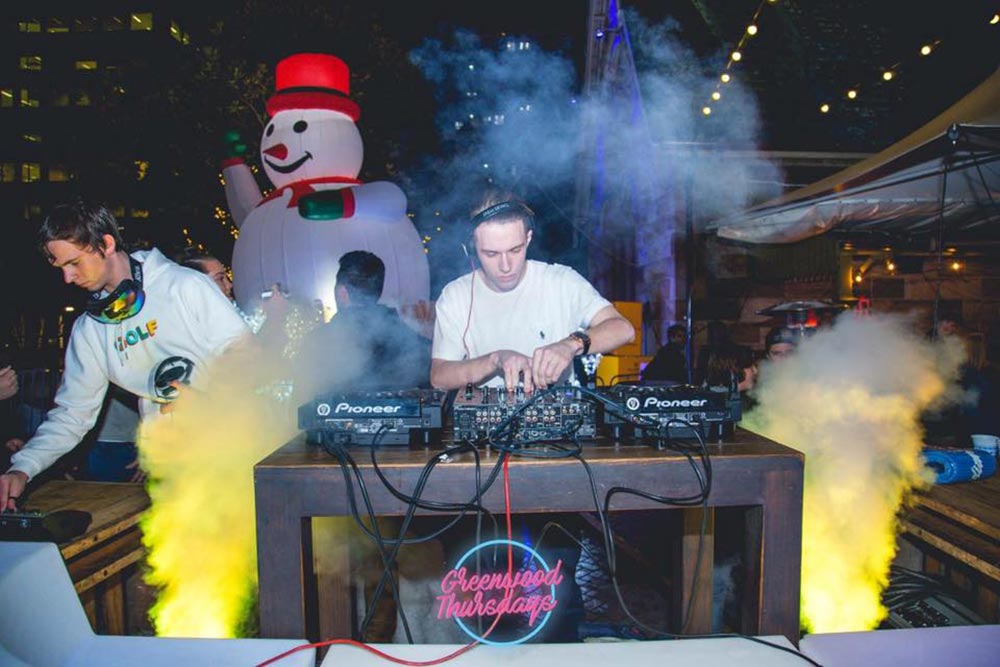 Just another day in the office for THRILLS. (credit: Greenwood Thursdays)
The average punter think that all DJs do is stand and push buttons. They don't realise these are not "great" DJs. Great DJs have skills, but they also have restraint. They know when to do a high-tail echo fade out, or a crush filter, and when not to. They know when there's too much gain, when to adjust trim and how to DJ solely by ear. They know how to get the crowd to play in. They know how to turn their equipment into an instrument, and their set into art.
Being a technical DJ is great, but if it comes to the point the skills take away from the atmosphere and impact of the music, then it's time to dial back. It's all about balance, and most importantly, ensuring the music is the best version of itself possible.
GREAT CROWD PRESENCE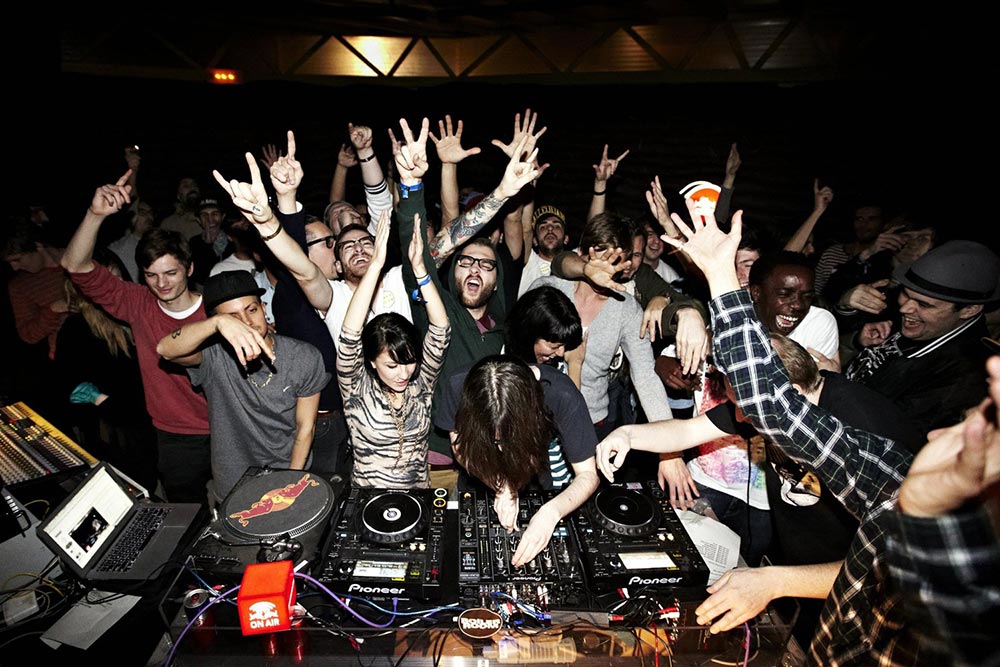 Credit Red Bull
This is where you start to see the great DJs from the rest. Great crowd presence is not about being on the mic and trying to MC your way to an early grave. It's about reading the crowd, reading the room and creating an atmosphere that will get your crowd losing themselves to the music. It sounds cheesy, but when you see 100s of people drop their conversations and start twerking and dancing all at once, it's quite an inspiring moment; even if you don't like twerking.
Along with reading and reacting to the crowd, you can get them to interact. From vocal cuts and fade outs, mashups, dub echos, dancehall & grime reloads to beat mashing to create tension for that filthy bass banger you've been building up to, the possibilities are endless. All of these tricks inspire the crowd to really listen to you and join in. It makes sure that you aren't just a Spotify playlist.
GREAT AMBITION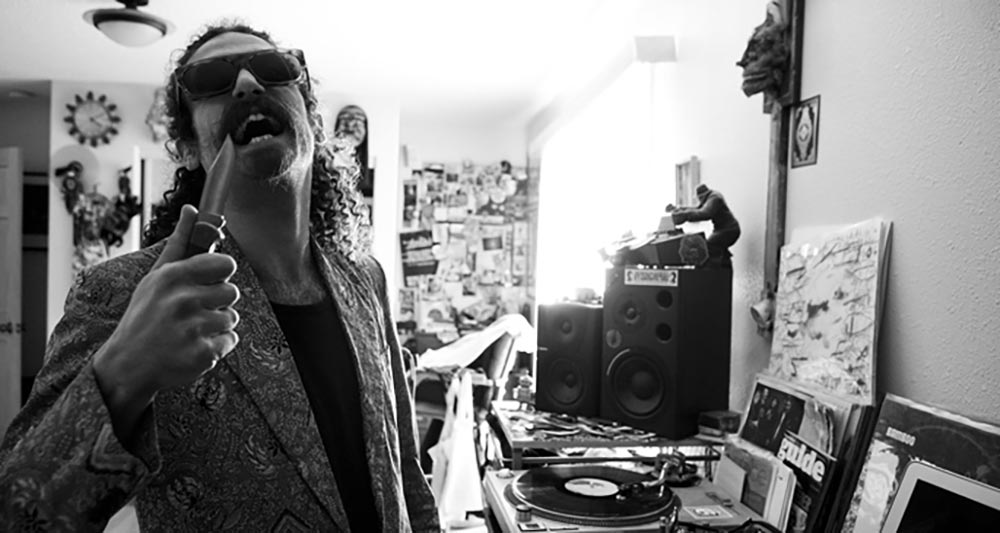 A shark that stops moving, starts dying. The same goes for the DJ. Never stop practicing, improving and most of all, pushing the envelope. Always be working to be different and incredible in your performances and music. Add dimension with lighting, samplers, synths and audio equipment. Develop yourself into a DJ/Producer that is known to release something consistent, and something fresh and lit. It's not easy, but it will pay off. Stay hungry, stay foolish fellow DJs.
JUST BE GREAT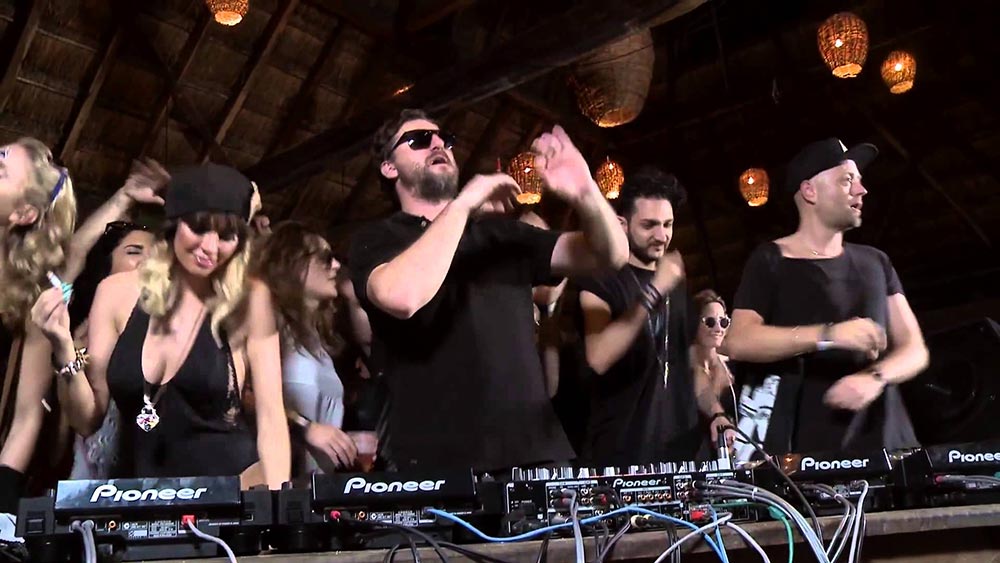 The best indicator to know whether you are a great DJ, is actually yourself. Your heart and mind will let you know where you are at, it is really up to you whether you will listen. It's a sappy thing to say, but it's true, and worked for me. Being a great DJ doesn't mean being the best, it means that in all areas of DJing, you are inspiring yourself and others to be themselves, lose themselves and to improve themselves. So now be great.
CLUB READY COURSE
Want to know how to truly be a great DJ?
Enrol into a Club Ready DJ Course and score a guaranteed free club gig!