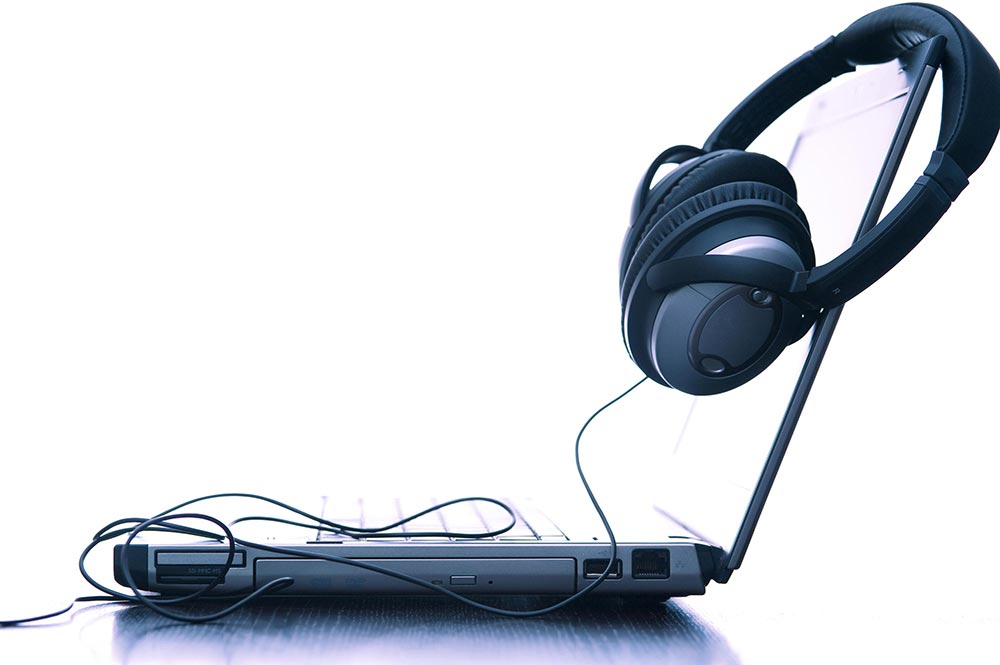 A huge part of being a great DJ is having a constantly evolving music library. Careful song selection and commitment to your craft, whether you're searching, shopping or mixing, are essential if you're aiming to develop a unique sound. Here are sites we recommend:
Beatport: The World's largest music store for DJs. Here you'll find most genres of electronic music available.
DJ City: If you know you're going to be downloading a lot of tunes, a record pool may be a better option for you financially. DJ City specialises in electro and progressive house and for a monthly subscription you get unlimited downloads. It also saves a lot of time you could spend searching other websites as most record pools will have charts that make it easy to download the hottest new tracks.
SoundCloud: Best place to discover new talent and remixes of popular songs. Most artists offer free music downloads in return for a simple like, follow and repost. It's the least you can do for a free track, right? Some of my most loved tunes in my library are from unknown artists I discovered through SoundCloud.
Itunes: Purchase tracks and immediately organise them into a playlists. The Itunes software is integrated with Rekordbox which is handy because the organisation system is a lot smoother than navigating through folders on your C drive. PLEASE NOTE: DJs use full club edits, not radio edits. Be careful when choosing songs from Itunes and make sure you're getting the original version. If a track is part of a compilation album it could potentially be a short edit of the song.
Demodrop: A great place to get remixes and mashups. Most offer free downloads and if you can't see a download option you can request it directly from the artist. If you're a commercial DJ, this site is a great resource.
EDMSauce: There are music blogs out there that feature and collate new music. This is just one popular example of a music blog containing a treasure trove of mint tunes.
TIP: Most free downloads on SoundCloud will redirect you to another website (download gate) which asks you to support before downloading. These websites sometimes have their own search feature so it's worth poking around those sites to find even more music:
Do you know of other great sources for downloading new music? If so, share it below!