how it works
Please select preferred learning method below.
One on ones are the most popular but all courses cover the same content.
Once payment is received I will send you a digital gift certificate that can be claimed whenever the recipient is ready.
If you choose in person classes the recipient will be able to pick times and dates when they are ready.
If you choose the online course you will receive platinum access immediately.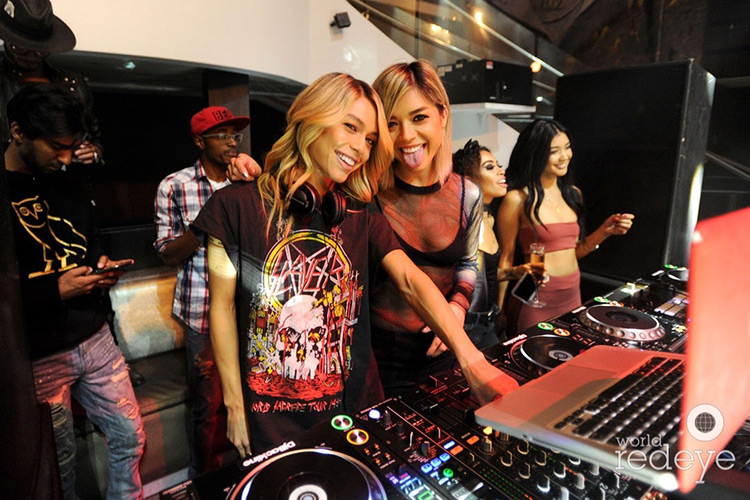 Sydney DJ School
GROUP CLASSES
Learn how to DJ
Maximum 4 people per group
You'll be jamming a playlist in 1 day
Perfect for people that want results fast
Great way to meet like minded people and make friendships
See instant results and build confidence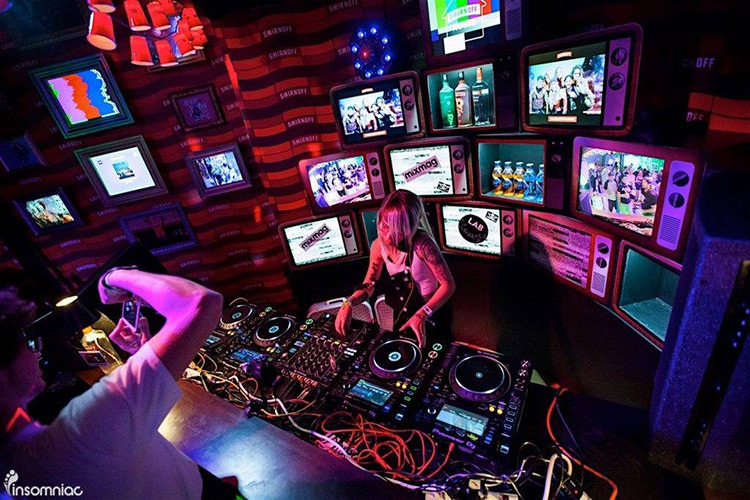 Sydney DJ School
ONE ON ONE
Personalised attention, just teacher and you
4 x 3 hour sessions
Customised classes to meet your specific needs
Learn faster and master more material
Low stress and no pressure learning environment
BOOK NOW