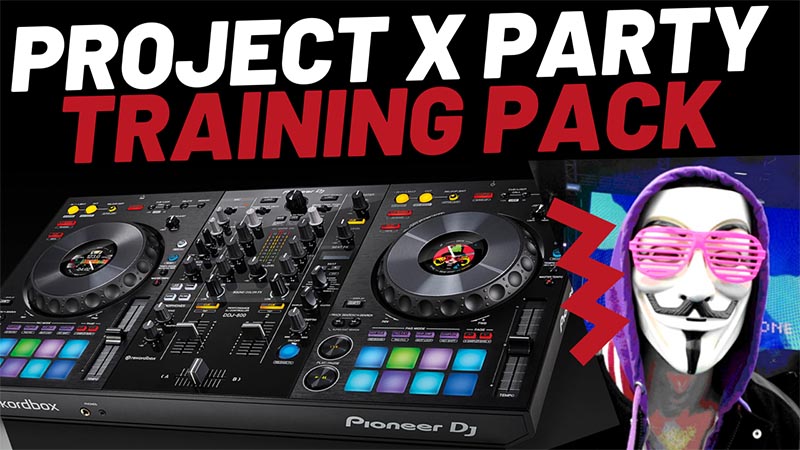 PROJECT X PARTY PACK: DDJ 800, ONLINE COURSE, CLUB SHOWS. PRICE: $1495
The DDJ-800 2-channel DJ controller is a pro DJ setup that's made to go wherever you do. This portable unit inherits the club-style layout and popular features of the DDJ-1000, including Color On Jog Displays, and packs it all into a lighter body. The result is a professional performance controller that you'll have no trouble transporting between gigs at weddings, parties and anywhere else you play.
PLUS YOU ALSO GET
ORDER PROCESS
To make an order, this is how it works:
Let me know what equipment you would like to purchase
Deposit the money into the SDS account (details below)
I send order and payment to Pioneer
Pioneer send the stock to Sydney DJ School
I let you know when it arrives and arrange collection
Bank Details
Andrew Duffield
BSB: 082053
Acc: 462831351
This is just like buying it from a store, but the difference is you get wholesale price. Equipment will come in boxes with full warranty.
IF YOU BOUGHT THE ONLINE COURSE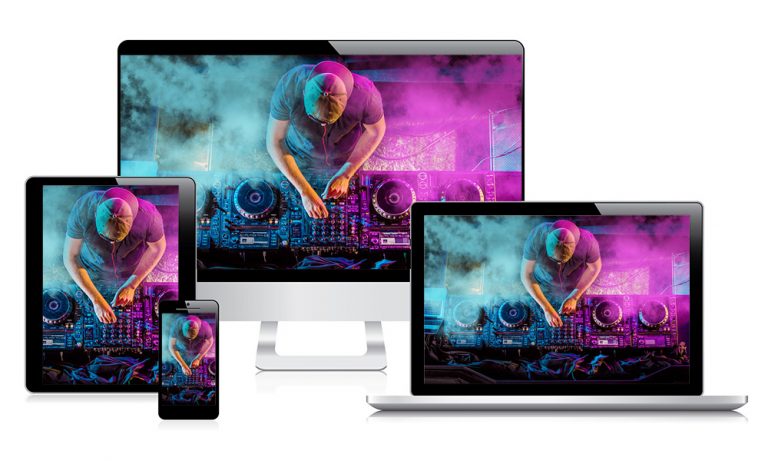 Once your payment is complete you can automatically log into your account and can start the course right away.
This access is permanent and gives you lifetime membership
Inside the course the videos follow a sequence that will have you DJIng like a champ in hours
When you feel ready you can submit a mix for feedback and grading
Once your mix successfully passes you will be sent a graduating certificate