Play / cue buttons on club gear don't work
So what happens when you turn up to play and the equipment you are using is f*****!!!!!
A student contacted me recently saying she was booked to play at a Cafe Del Mar event, but she was in a side room and the venue told her she should be warned as the gear was old and the play button was sticking and playing up, and they asked, did she know how to mix without the play button. To her this sounded impossible, to me it sounded fun. So in this video I will show you different ways you can mix without ever hitting play.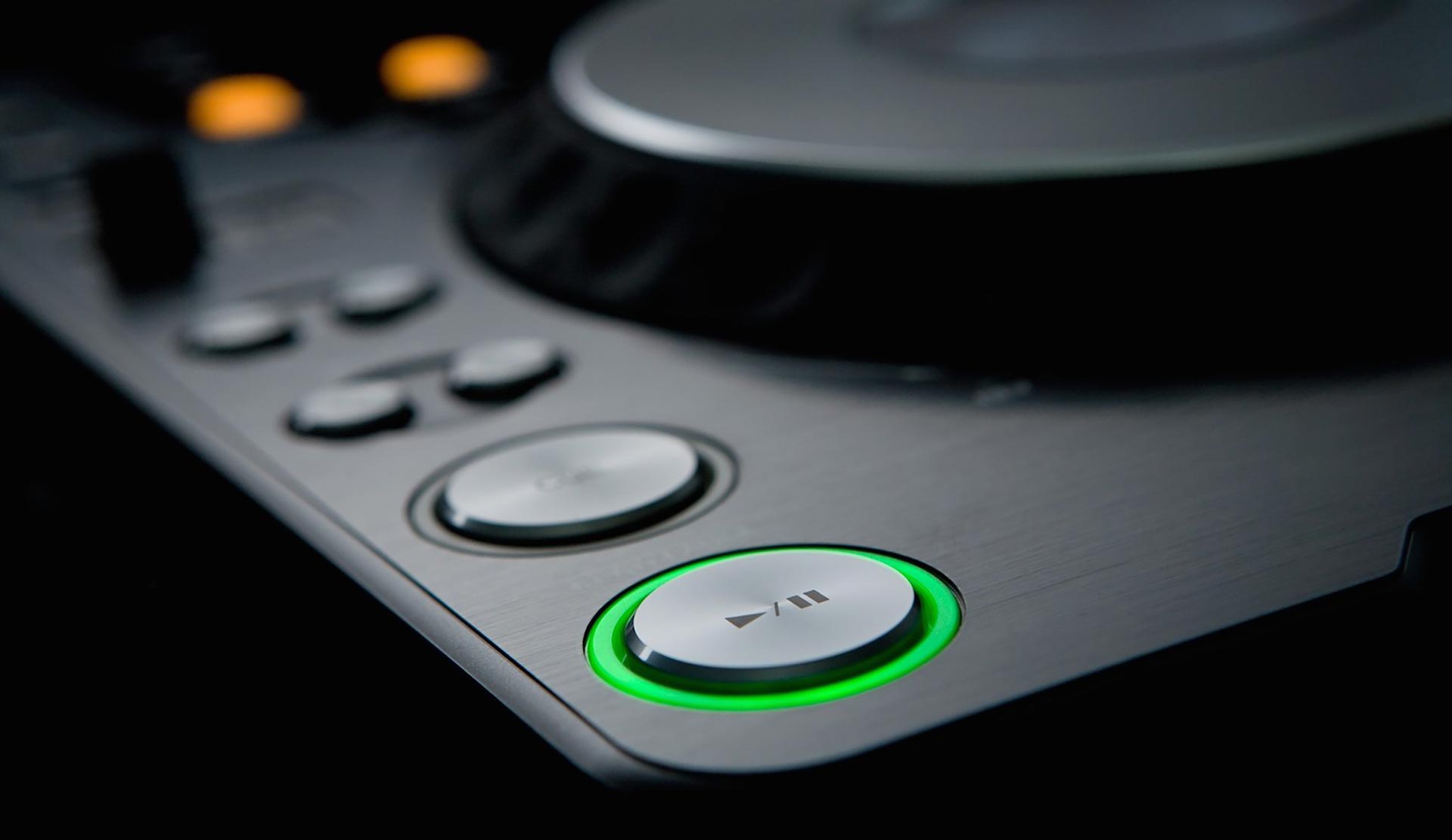 I know jamming without the play button sounds out there, but straight up, I have played for almost 2 decades in countless clubs and you'll be surprised at how mistreated the gear is, and the first thing that tends to go is the play and cue buttons. This means they sometimes don't work, meaning you hit play or cue and it does nothing, sounds like a nightmare right. Anyway it's not as hard as you think. This is what you need to do.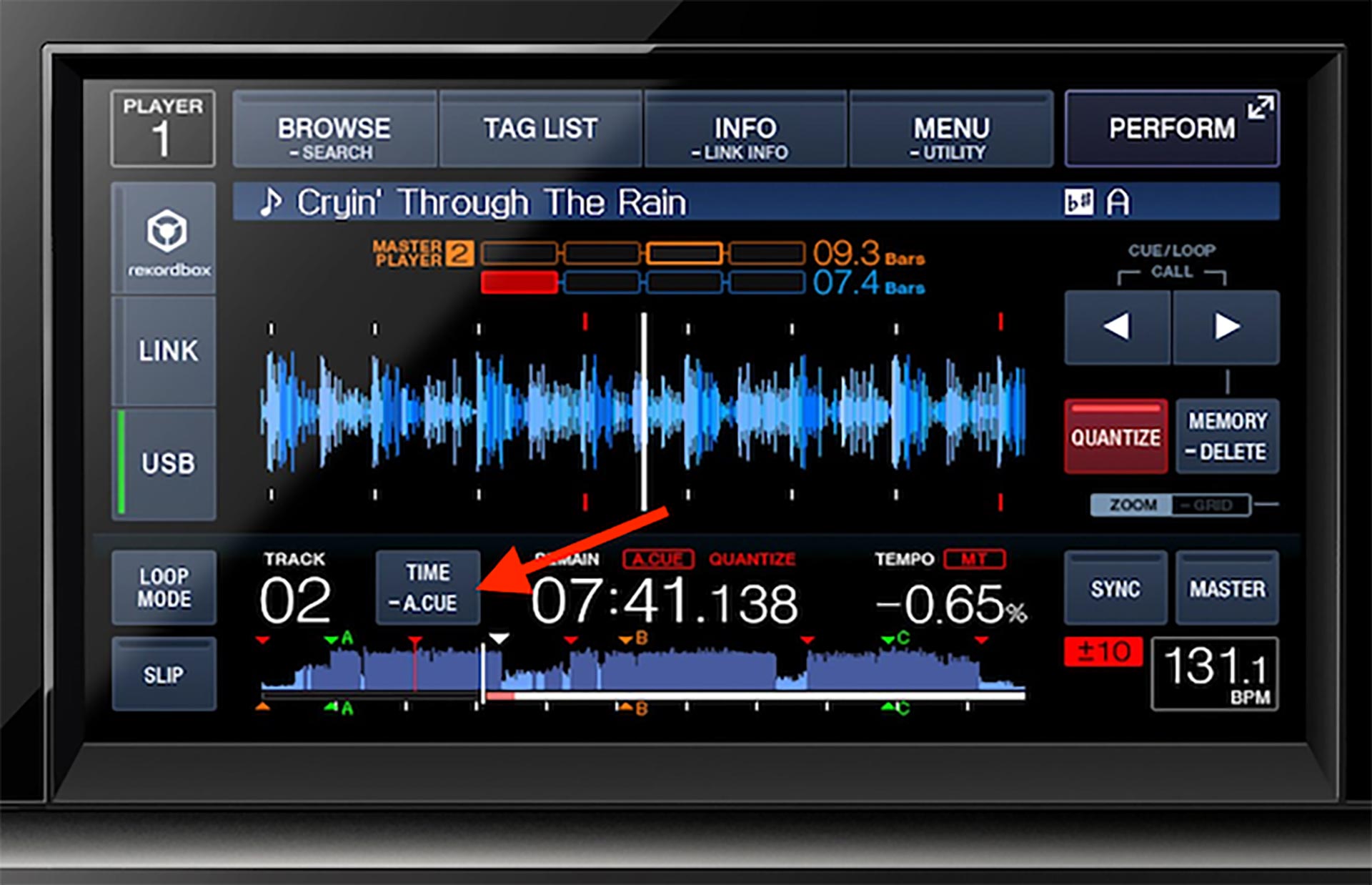 Firstly make sure you take it off AUTO Cue. This means when you load your song it will start playing straight away. Also make sure you put the jog-wheel onto VINYL mode.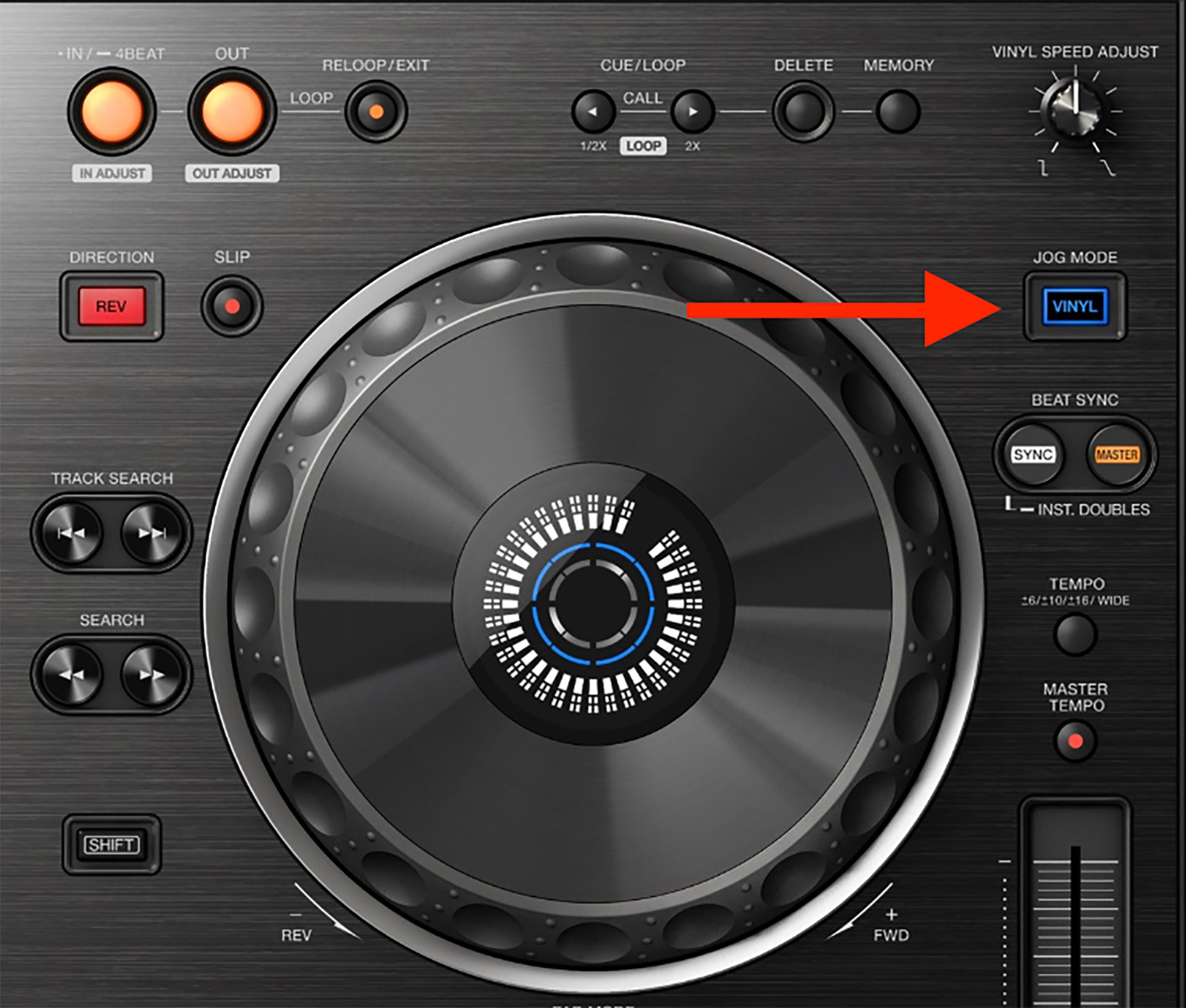 The on loading the song, find the beat you wish to play your track from, with the jog-wheel, and hold the jog-wheel much like you would a record and then let go of the jogwheel where you would usually hit play.
This is actually easier than it sounds and is worth practising.
Another common issue on well used club gear is the link cable, allowing you to play from both decks with only one USB stick sometimes is loose and drops out mid set which causes your track to go into auto loop. My advice always take a second USB stick and have it ready to go just in case.